DeLTA Center Roundtable - Ashley R. Landrum (Texas Tech University)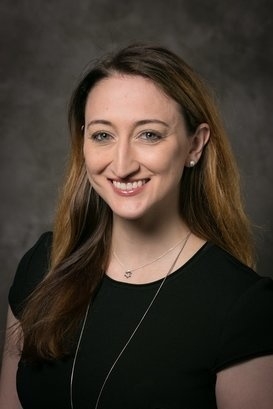 Friday, February 23, 2018 -

9:00am

to

11:00am
Ashley Landrum, Assistant Professor in the College of Media and Communications at Texas Tech University, will be giving a talk about her research to the DeLTA Center.
Title: Is there a role for knowledge in increasing science acceptance?
Dr. Landrum's "research bridges work from educational, social, cognitive, and development psychology as well as communication research and public policy. Her work has appeared in journals such as Trends in Cognitive Sciences, Trends in Biotechnology, Developmental Science, Cognition, Advances in Political Psychology, and Journal of Risk Research."
From Dr. Landrum's website, 12 January 2018.
http://www.asheleylandrum.com/
+ Coffee, water, and pastries will be provided
Back to top »