DeLTA Center Roundtable - Teresa Treat (University of Iowa)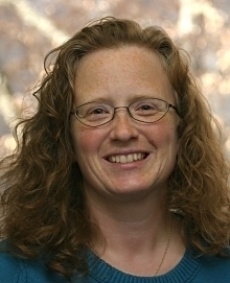 Friday, September 15, 2017 -

9:00am

to

10:30am
Teresa Treat, Professor of Psychology at the University of Iowa, will be discussing her research with the DeLTA Center.
Dr. Treat's research interests include clinical-cognitive science, sexual, social, and person perception, sexual aggression between acquaintances, and disordered eating and food perception.
From the Department of Psychological & Brain Sciences, University of Iowa, 1 September 2017.
https://psychology.uiowa.edu/people/teresa-treat
+ Coffee, water, and pastries will be provided
Back to top »